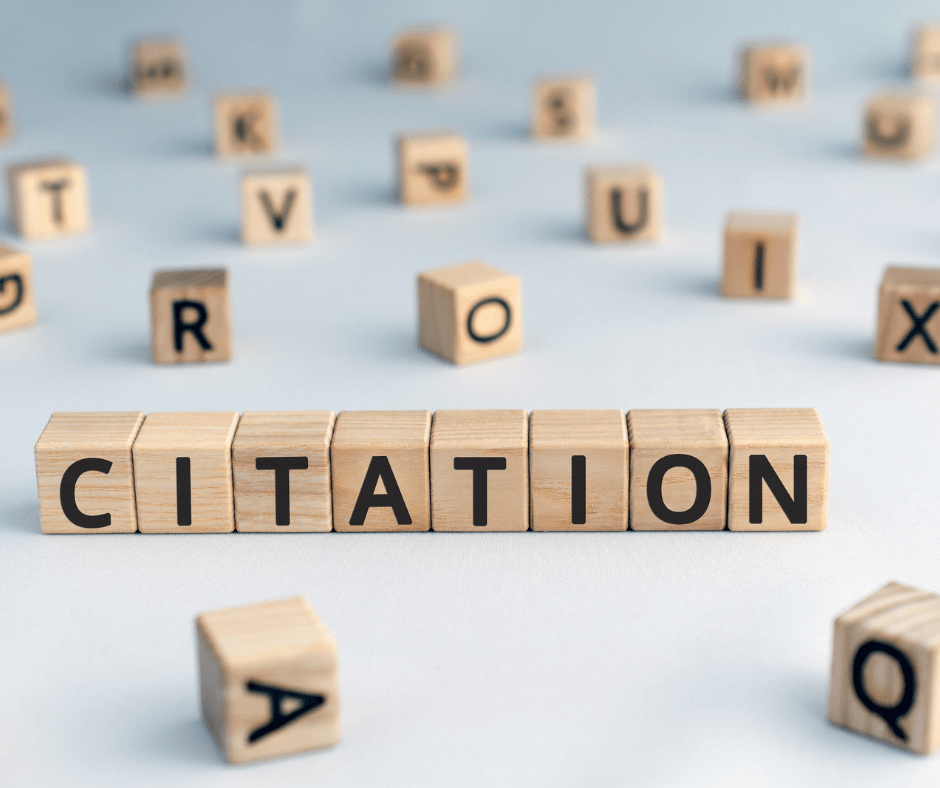 In general, every company (product/service) must popularise its presence in the market and among customers to gain recognition. There are a few offline marketing choices, but sailing in a boat with clients is the most successful. Today, it is the internet. Today, if a company can't be identified on the internet, it's as if they don't exist. Citation building for local SEO, on the other hand, is an online method of listing a company's name, address, and phone number on local business directories, websites and apps, and social media networks, i.e. these citations are online references to businesses.
Citation building for local SEO is one of the major strategy and beneficial in multiple ways,
Online searches for your goods/services categories, or even otherwise, help clients/businesses find you.
Contact information published in citations makes it easier for clients/businesses to contact you.
Clients can easily navigate to the exact business position by updating the map location and citations.
An overview of the company is provided by a summary of the business, products, and services, as well as citations.
The use of the term "website" refers to the ability to learn more about goods and services by visiting websites.
Most significantly, Google finds these citations, just like any other links to your website, when assessing online authority and improving SERP rating. These citations assist Google in instilling confidence, legitimacy, and relevance in what is said about your company from a variety of sources.
Procedural Approach To Business Citations,
The exact details from the website (Google My Business Listing) are taken and registered in the order of NAP (Name, Address, and Phone number), as well as other company information such as working hours, social media links, and logos. To avoid being confused by Google crawling and losing out, it is critical to preserve 100 percent accuracy and exact match of NAP.
It is not necessary to publish business data on all websites, applications, or search engines to create citations. Citation development necessitates the selection of appropriate platforms and websites. It is preferable to choose high-quality platforms based on,
significant Search Engines,
Open-source directories that can be used by anyone
marketing for businesses,
Sites that apply to the particular product
a summary of the company's operations and its location
On these websites, these organizations' data (NAP) is uploaded in the form of business entities. Most of the sites require creating an account with them. After these basic setups are complete, a business profile can be generated, with NAP and other business information in the appropriate parts.
Any listing created on these pages is verified and approved by the site administrators. This phase could take a few hours or even a few days/weeks.
After the citation has been accepted, the same URL can be pinged to invite the search engine to crawl it.
Conclusion
This web-based business guide is a very effective and practical method for increasing SEO. If a citation profile has been developed, there is no need to be concerned until the business information changes. For the best SEO experience, direct contact Nummero, the best digital marketing agency.