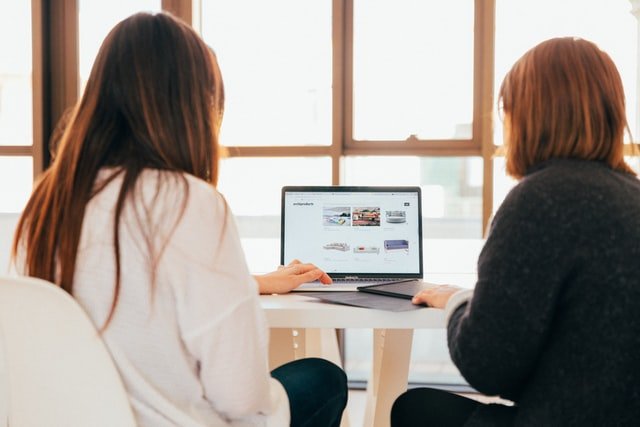 The contract staffing services procedure is less cumbersome, and many organisations now choose to have their employees on contract since it allows them more freedom.
With rigorous laws, shifting demand,
a scarcity of employable people, and market uncertainty, the current corporate landscape provides a compelling reason to hire contract staff.
You may not want to sacrifice revenues when you can use a contract staffing solution to bring on the ideal personnel at the right moment.
You may have it all with our cutting-edge contract staffing services:
A contract associates group that is nimble, clever, specialized, job-ready, and cost-effective.
Nummero is India's fastest-growing contract staffing services,
with a unique approach to providing functional and numerical flexibility to client organizations while allowing them to remain productive with contractual workers.
We equip you to deal with negative externalities so you can focus on your core competencies without worrying about a workforce shortage.
We offer you as your HR Department in full capacity as a resourceful contract staffing services firm in India,
handling all people management concerns such as payroll, Human Resource Information System (HRIS), and regulatory compliance for contract personnel without diverting your attention.
Nummero is the agency of choice for some of the major organisations
when it comes to dealing with a contract staffing services provider in India.
There are numerous contract staffing service providers in India,
but it is nummero competence and experience in the sector that provides it an advantage over other agencies.
Our contract staffing services are excellent,
which is why we are one of the country's leading providers of temporary and project labor.
We have a larger pool of applicants than our competitors,
yet we never fail to deliver on what you expect from us.
Connect with us wherever and whenever the need arises, and we will bring outstanding talent to you instantly.
We always take care to put all of our talents and ideas to work for you,
so that everything is tailored to our customers' objectives and delivers a great candidate.
What's more, we've developed long-term relationships with many of our clients,
who constantly refer us to others and turn to us for contract staffing services.
People, including companies and individuals, appreciate our appointment to alleviate the full strain of recruiting or seeking positions.
Our comprehensive skill set and hassle-free work provide part-time support on short-term tasks.
Our skilled contract staffing recruiters are well-known for shortlisting and screening individuals to provide an excellent match to our clients.
We keep everything in mind from the beginning of the procedure to the finish to provide you with the desired outcomes, regardless of the skills, attitude, or aptitude you have requested.