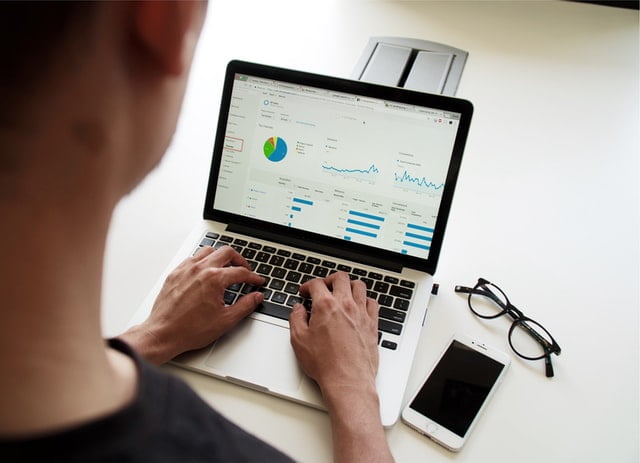 SEO criteria are constantly evolving, and it can be difficult to stay up with the most recent advances.
However, if you want your Google rankings to rise from the bottom to the top.
You must be aware of what is going on.
Well-optimized sites gain visitors over time, which equals more leads and revenue.
Without SEO, searchers will not be able to reach your site, and all of your efforts will be in vain.
In this article, we'll address the question
"What is SEO?"
And offer the critical SEO ranking factors you'll need to dominate search results.
By the end of this post, you'll have a well-optimized site that generates more revenue for you.
What Are the Most Important SEO Ranking Factors?
Understanding SEO, or "How Do I Rank Higher on Google?"
Many people are curious about how Google rankings work.
So, before we get into the real search engine ranking variables.
Let's start by answering some of the most common queries concerning SEO.
What Is "Ranking" in SEO?
SEO stands for search engine optimization.
Which essentially implies making web pages more likely to be ranked on a search engine.
But, let's be honest, that simply means Google at this point.
And how does that function in practice?
Let's take it one step at a time.
The position of your content on search engine results pages is referred to as ranking in SEO (SERPs).
A #1 rating indicates that your website is the top result when users search for a specific term.
What Does Google Look for in SEO?
The declared mission of Google is to "organize the world's information and make it widely accessible and valuable."
A large part of that is providing relevant search results. Here's how it works:
First, Google's search bots (automated software known as "spiders") crawl the web.
We realize that sounds creepy. But all that implies is that they go to websites.
Second, the index and classify correctly optimized and crawl-able sites in Google's index.
Third, when people search Google.
It returns what it believes to be the most relevant results depending on the search words they enter.
Google uses a variety of highly complex algorithms to determine which information is displayed and in what order.
But all of the exciting stuff will come later.
However, once your page appears on theSERP.
You must rely on your page headers and meta descriptions to entice people to click your link and visit your site.
How Do Google Search Rankings Work?
When people wish to find information, they type or say keywords related to their search.
These are known as keywords, and we will discuss them in the content optimization part of this article.
However, maintaining your website's Google position is more than merely maximizing the use of competitive keywords.
It is also about the information's quality.
Conclusion
Finally, as great as your SEO is, it is not the only element you should be considering.
When organic traffic arrives on your page, you must convert it.
Nummero is the top digital marketing agency in India.
Increase your revenue by expanding your email list.