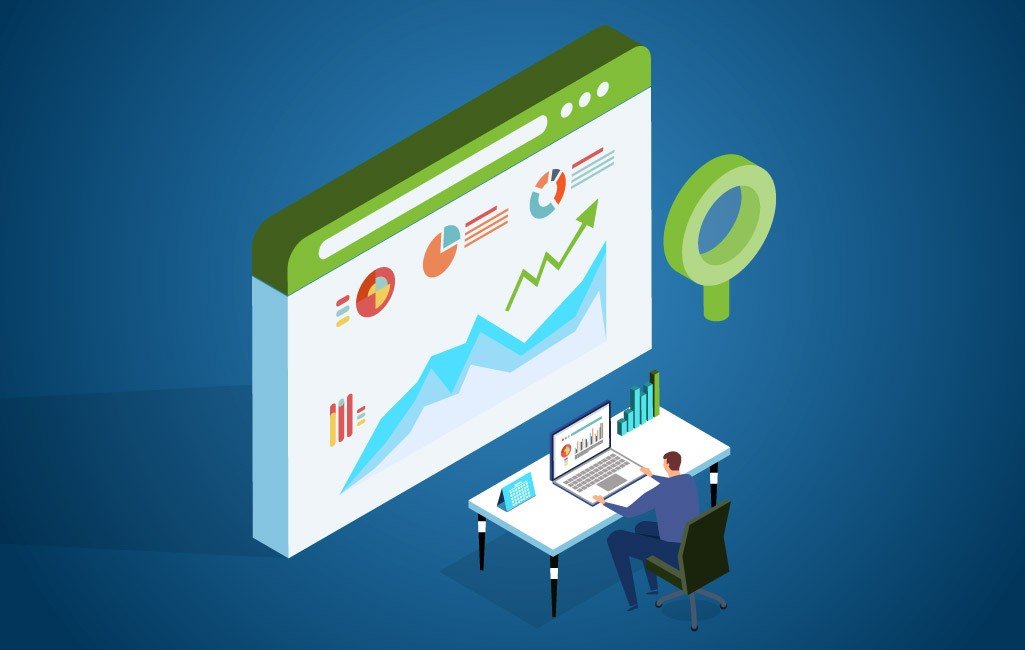 This post will go over how to create more leads for an online business to gain more clients and sales.
So,We will explore several methods for generating more leads for your internet business,
ranging from more organic promotion to sponsored advertising.
How can I increase the number of leads for my internet business?
This is a question that every company owner
has when it comes to growing their business on digital channels.
This evident given the amount of rivalry from market leaders.
So, if you want to create more leads for your internet business, keep reading to the conclusion.
Lead generation is the practice of interacting with
A potential audience to increase business sales and client base.
A high conversion rate indicates that a substantial proportion of leads from
the total produced leads turned into business clients.
However, it is not required that every lead you receive be converted into a customer.
As a result, producing a limited number of leads is ineffective for your
organization if your conversion rates are low.
Get your own Website
A well-designed and optimized website is essential for growing your brand online and acquiring leads.
The website also serves as an online store for your products and services,
allowing customers to purchase the stuff they wish.
Your website must include a well-designed homepage,
contact us page, about us page, and blog posts page.
Fill up and provide accurate information about
your company and its services to effectively attract clients.
A blog post page is also crucial for any organization
Since, it allows you to present current and trending information about your services, sector, and industry.
Go for Search Engine Optimization
When it comes to organic lead creation, SEO is at the top of the list.
So,Search engine optimization commonly utilized by business owners and entrepreneurs
to naturally increase their company's ranks on Google.
In SEO, you may target particular keywords for your business,
attracting only relevant visitors to your website.
This implies that you will only receive leads from those
who are interested your services or who require relevant services.
All you have to do work on your SEO and get your website ranked for your main keywords.
The following are some of the most common SEO types:
Technical SEO
Technical SEO, as the name implies, is concerned with the technical aspects of a website.
Indexing, rendering, website architecture, crawling, and
other technical characteristics are critical in increasing online exposure.
So,This technical SEO guarantees that a website satisfies search engines' technological criteria.
This is critical in determining whether or not the website will be indexed in search engine results.
Conclusion
These are just a few of the most important ones
to concentrate on to create more leads for your internet business.
So,There are several more techniques accessible in
this digital age for getting new and fresh leads to improve the sustainability of your organization.
You may contact Nummero since we are a top digital marketing agency in Bangalore.
For additional information on online business, you can also look at this content 7 Online Business Models That Are Similar, Better Than, or Alternative to Dropshipping