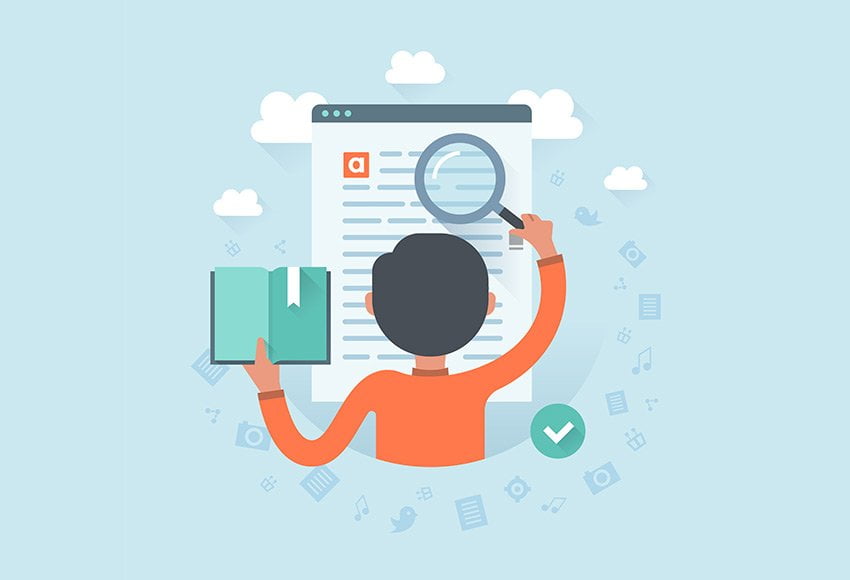 THE SIMPLEST WAY TO DEFINE COMPETITOR ANALYSIS IS
Based on analytical research and review of the business, competition, and rivals, a process to evaluate your marketplace, holes in your strategy, and future opportunities that you can exploit.
HERE IS WHY COMPETITOR ANALYSIS IS IMPERATIVE FOR YOU
To be a step ahead of your rivals by assessing their weaknesses and strengths
To reliably predict your marketing strategy
To recognize and strategize based on overall business developments To change the marketing mix of your firm
Therefore, after a detailed study of what is best for the company, the best digital marketing agency such as nummero does what is best for the company that employs them.
FOR DOING A COMPETITOR ANALYSIS YOU NEED TO FIND ANSWERS FOR QUESTIONS LIKE
Who are your biggest rivals? The geographical region in which they are most involved and the price of their products/services.
What percentage of the market do they control? If it is on an upward or downward trend?
What is their special selling proposition?
Their sales rate over a fixed period.
What kind of marketing tactics are introduced by them?
The keywords and their primaryPPC keywords for which they are organically ranked.
Their clients' feedback and interaction and why customers like their goods.
STEPS TO DO COMPETITOR ANALYSIS-
Identify your top competitors
Consider the rivals you encounter daily. For example, if you are a relatively new start-up, then your top rival would not be the leading company in the same industry as yours. Both you and your rival must be competent in the same respects.
Compare your market positioning with theirs
Product features, product efficiency, pricing, and consumer segments are some of the variables to consider when assessing your competitor's market positioning.SWOT Analysis is the most common method, in which you categorize your competitor based on their Strengths, Weaknesses, Opportunities, and Risks.
Compare the traffic and performance with their website
This will notify you of the total number of website visits, monthly unique visitors, interaction rate metrics, traffic sources, time spent on site, and pageview results.
Compare audience engagement
You will understand what your potential target audience might be by knowing who their audience is. It will also assist in the study of the variations between your respective audiences. Examine their social media activity and interaction as well.
Conclusion
Spend time ensuring that you have collected ample knowledge on which to base your plans.Many businesses that employ competitor analysis services are unaware of how often they would do so. After two years, a comprehensive review done in one year would no longer be valid. Your research must also be up-to-date, like all your new plan