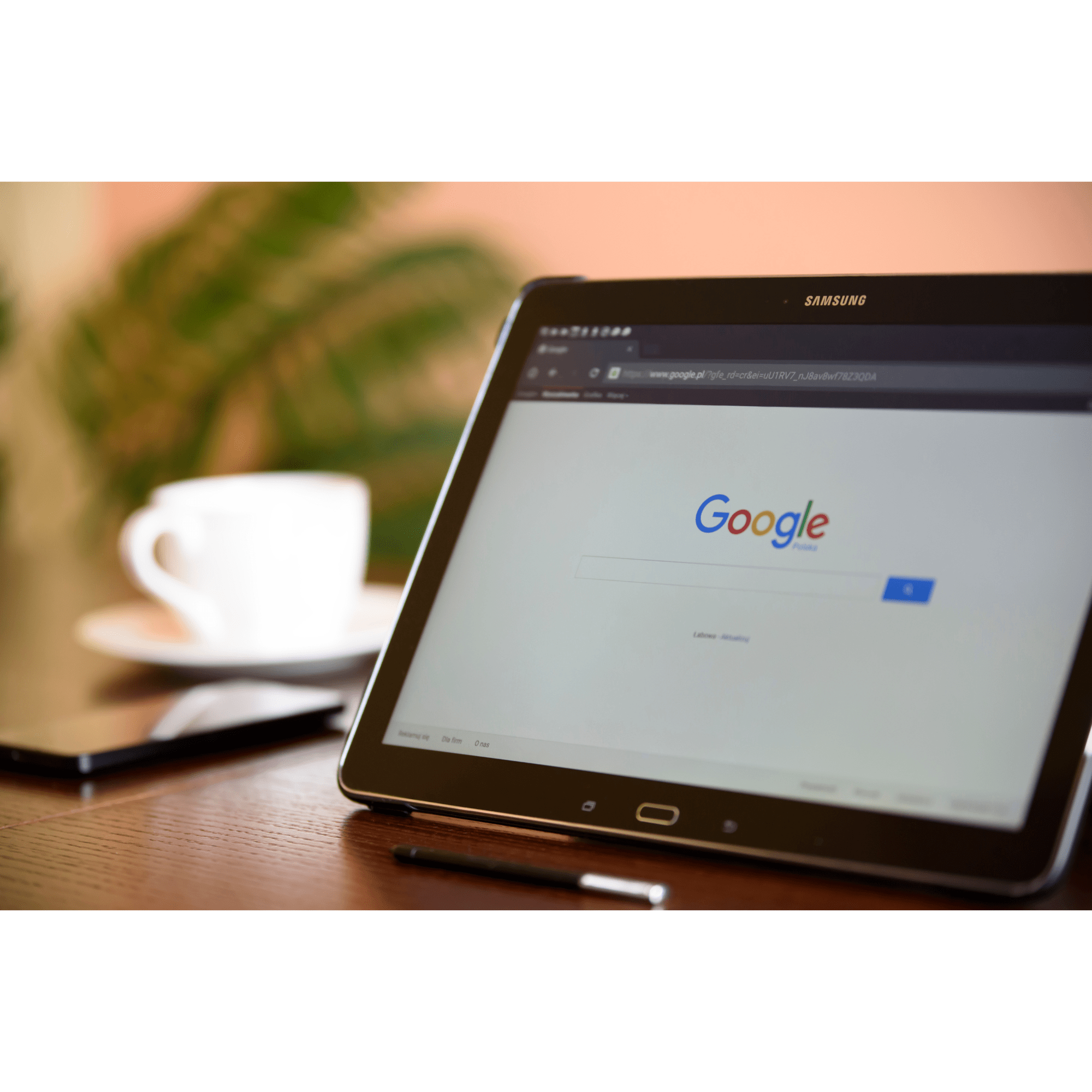 Will you maintain your search engine position ranking for an extended period? For years, SEO has been marketed in such a way that it seems to be a never-ending source of free traffic. Simply customize your website and watch the traffic pour in. But, as you've already figured out, it's not quite that easy. It entails more than just creating high-quality content and hoping that people can discover it. It's not all about making a fast website.
How to Make Your Search Engine Position Ranking High & Keep It There
If you want to improve your search engine Position ranking or rank higher, you must make your website search engine optimized or SEO. When a user uses a search engine to look for something unique, the search engine immediately searches the website for the keyword. Furthermore, the search engine searches for a website that is simple to read, navigate, and access. Top Companies like Nummero specialize in SEO-optimized content writing, images, and videos, among other services.
More people will visit your site if your search engine ranking is high, and there's a good chance they'll be aware of it. You're still wondering how to keep your search results at the top. We've got a whole bag of suggestions for you.
Increase Page Loading Speed
When you improve the pace of your web page, you will the amount of time a viewer has to wait. People are more likely to abandon a website if it takes too long to load. They are more likely to go to the next website that has the same keywords as yours. In that scenario, you would fall behind.
Produce The Content With High Quality
It will drive web traffic to your website if you create high-quality content. People, without a doubt, enjoy seeing high-quality content, and they prefer to trust websites with high-quality content from a psychological standpoint. This will increase the number of time visitors spend on your website.
Optimize your images
The quality of your photographs is crucial to the success of your website. People tend to recall or be drawn to things that they can see.
Here are a few suggestions based on it:
If you want to increase your SEO rating, make sure your photos are properly optimized. Remember to consider factors such as file format and size.
Large photos slow down the loading time of your website, lowering your search engine rating.
Optimize the files by resizing or compressing them.
You may also use your pictures to help you remember the keywords by calling them appropriately.
Break the content with heading and Sub-heading
Another way to enhance the user experience on a website is to use headings and sub-headings. A search engine will often look for websites that are easy to read and pleasing to the eye. Make it easier to read or scan for the exact subject the reader or user is searching for by breaking up the content. Furthermore, headers enhance the graphical appeal of the entire paper.
Fix Any Broken Links
When you use authority websites for hyperlinks, the links rarely split. Unfortunately, it is still possible. Your search engine optimization ranking can suffer as a result of broken links.
Conclusion
To be at the top of the search results, you must be very strategic when designing a website. To achieve a high ranking in SEO, build a clean, user-friendly, and trustworthy website. Making a mobile app can be beneficial.