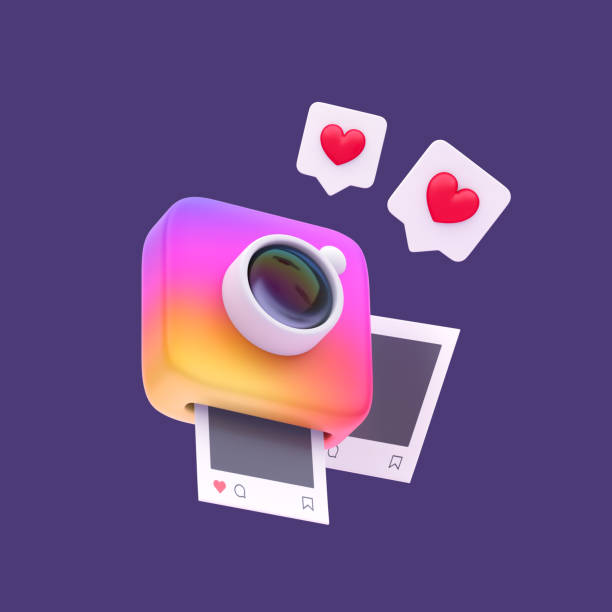 Are you a B2B marketer who has become complacent with your social media strategy? Are you looking for a fresh and better way to increase brand awareness and attract attention to your goods and services? Look no further than Instagram Reels, because we've got a reel-y good idea for you!
Quick video content is having a moment right now, and it's no mystery. Reels are gaining momentum and capturing the attention of Instagram users, thanks to the launch and rising success of TikTok. Several well-known brands, such as Louis Vuitton, Sephora, and Red Bull, have begun to use Reels as part of their social campaign, and the results are too good to pass up.
If you want to reach that degree of brand awareness, it's time to learn about Reels. Don't know where to begin? Continue reading for helpful hints on how to make your first film.
Instagram Reels: A reel-y Brief Overview
Before we get ahead of ourselves, let's take a step back and review the fundamentals. Reels are Instagram's version of TikTok images, for those who are unfamiliar with the site. Users can use Reels to capture and edit 15 to 30-second video clips with music, which they can then share on their streams, stories, and the newly released Reels tab. The Reels icon has been moved to the middle of the navigation bar in Instagram's new update, putting reels front and center.
So… how will your organization reel-y do this?
Are you wondering how Instagram reels might be integrated into your new B2B social strategy? It's that fun and personal to change it up with Instagram Reels to elevate your social calendar with additional content. If you're still stumped, consider some of the suggestions we've given below.
Show and Tell.
One of the most difficult tasks for B2B marketers is communicating the importance of their company's goods and/or services through social media. It often takes a series of easily digestible social posts to fully communicate the impact of your company, and even then, user engagement can cause your posts to be missed. With the popularity of short-form videos on the rise, you don't want to miss out on the chance to physically illustrate what your company has to offer! You can highlight and show the benefits of your goods or services in a fun and engaging way by using the simple Reels option.
Educate, educate, educate!
Short-video material, in addition to product/service-based reels, is useful for educating your customers and potential prospects with tips, tricks, and valuable information about your market. Consider using Reels to provide answers to frequently asked questions or to highlight features that improve the user experience. These types of videos can influence consumer purchasing decisions and help close the deal on a possible sale!
Customer Testimonials… straight from the source!
Satisfaction is important, particularly for potential customers. Prospects want to know that by signing up for your services or purchasing your goods, they are making the right decision. Client testimonials are the most successful way to connect and educate customers of past success stories! You can now make short videos with Reels so that potential buyers can hear it straight from the source. your new customers! This is a perfect way to show how other, similar companies are seeing an ROI while also demonstrating your brand's ability to develop trusting and meaningful relationships with your customer base.
Your people matter
Try using tales from your staff in addition to consumer testimonials to connect with potential customers on a personal level. Prospects want to know with whom they'll be doing business. They would be more comfortable working with you from the start after hearing testimonials from the people who make your company what it is.
Stay on brand
A word of advice! Use the eyedropper app to color match the text if you're having trouble adhering to strict brand guidelines. This will allow you to change the color of your video's copy to match your brand.
Plan out your videos
Consider the audience before diving into the first reel. What would elicit the most positive response from them? So, what exactly do they want to see? This will give you a general idea for your video, but before you start shooting, make a plan or storyboard. This will ensure that you have a smooth transition into the production process.
Conclusion
Speak to Nummero if you want to take your SEO experts to the next stage! our team of experts will assist you in brand recognition and generating more leads.