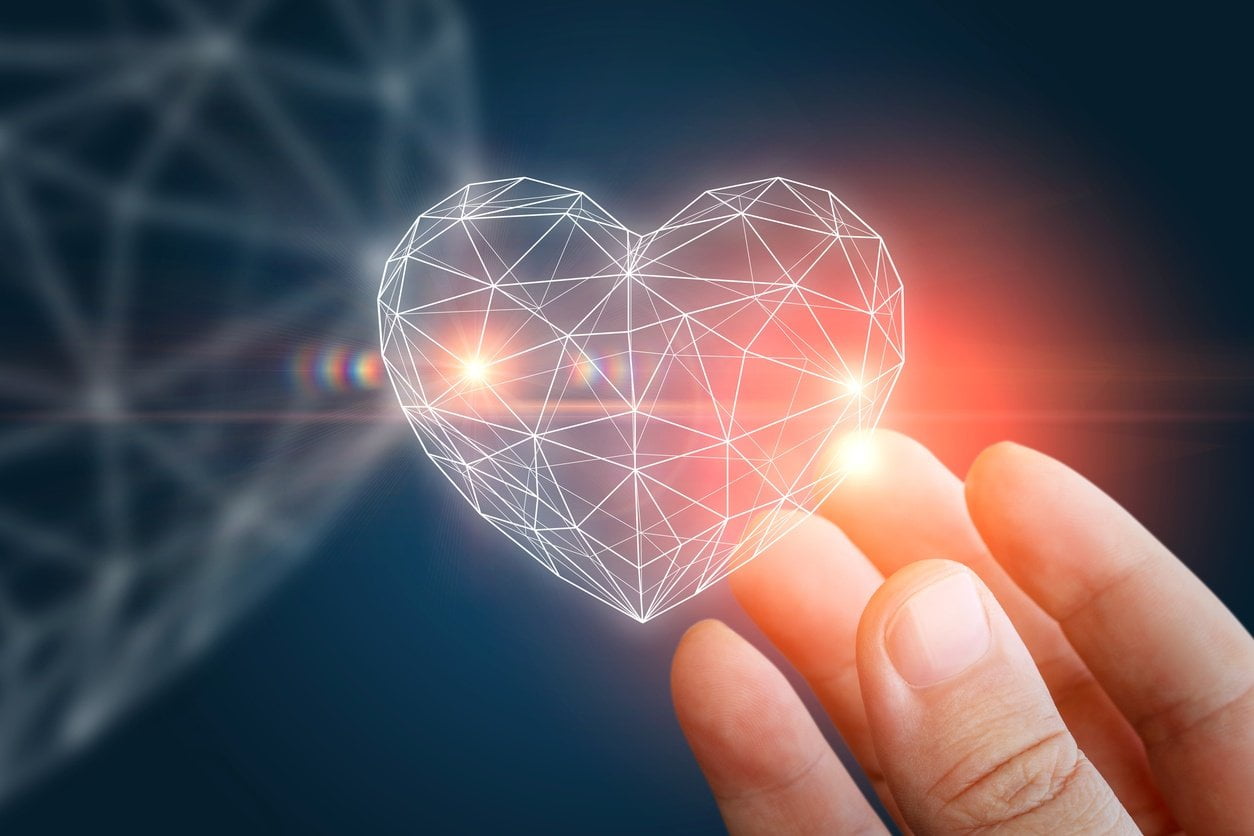 Are you looking for the finest digital marketing plan for a health care company?
A healthcare firm must be well-known to a large number of people since it provides one of the most important services available.
Digital marketing, like other issues, will be effective in ensuring the success of a healthcare firm.
Take a look at some of the additional techniques you should be aware of.
Easily-handled website
A website serves as a digital portal via which patients and other visitors can enter your specified online space.
Because this will be the user's initial impression, it should be user-friendly.
The first ten seconds are critical since a visitor decides whether to browse other websites or stay on yours.
The majority of visitors to the website will be seeking solutions to health-related questions.
Keeping things basic, accessible, and with a visible contact, tab should be enough.
Comprehensive blogs
An interesting blog may be a useful addition to the website.
People want to hear about any health developments before they visit a doctor, so your blog should include themes that are both current and informative.
The material must include answers to commonly asked questions, information regarding do's and don'ts, and actions to take before visiting the doctor.
Simple navigation, such as exploring subjects by health categories, a readily accessible subscription site, and displaying the most-commented blog articles to emphasize interaction, are other excellent methods.
Personalized Email
Patients visit medical websites, but wouldn't it be fantastic if the information they need was already in their inbox?
This is when an e-mail comes in handy.
It is normal practice for other trades to inform their clientele about the development of new products or services.
Sending patients newsletters regularly, either with relevant material or information about the healthcare business, might be a good first step.
The key stages in this respect would be sequestration, customization, and segmentation of customers based on their health state, as well as prompt interaction.
Using the video
In the internet age, video is the most effective tool a company can utilize.
It is simply more powerful since a picture is worth a thousand words, and a moving picture says much more.
As previously said, people are more impacted by the narrative of patients who have gone through a disease cycle; their laments, pain, and correct procedures connect with the public more.
Similarly, if physicians in certain disciplines speak about a condition and its treatments, it will be viewed by the public.
As a result, employing video as a technique will also be effective.
Durable SEO Characteristics
SEO aids in the discovery of any content as well as the hosting website by online users.
You may take advantage of this as a healthcare provider.
You may utilize tools to find the best optimal keyword and then create compelling content around it.
The most successful keywords for both your and your rivals' websites must be evaluated, and care must be taken not to misuse them.
Generally, this strategy will be effective in driving visitors to your healthcare website.
Conclusion
Building a successful plan for a healthcare firm may appear to be a difficult effort, but correct digital marketing strategies may be employed to finish a job.
Choosing specialists in this respect is, of course, the wisest course of action.
As a result, these are the most effective digital marketing strategies for health care.
For more information about digital marketing strategy, contact Nummero, the top digital marketing agency in Bangalore.