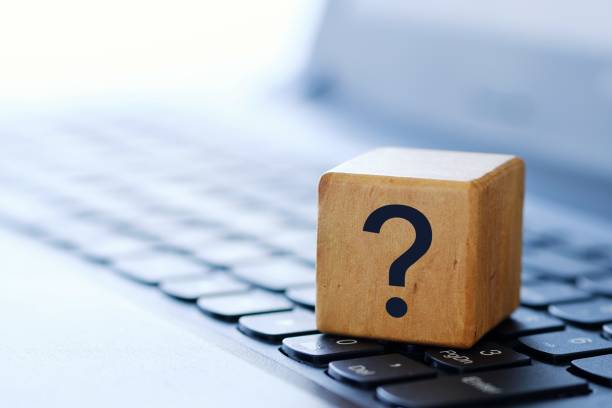 If this is your first time recruiting a digital marketing agency or you want to replace your current partner agency, you need to do some serious preparatory work. First, you have to do some background checks, build a shortlist of companies, and decide who you want to arrange a sales call with. But it can be a little difficult to sell calls on your own. The sales rep of an organization might just sell you on their services and leave you at the end with more questions than they should. You need to make sure you're interacting with the right people as a business that's about spending big money on outsourced jobs. You should be able to drive the conversation with the correct questions and get the essential facts you have not been able to gather through your due diligence. Here are some of the most important questions you should be asking.
Question #1: How much does your service cost?
Even if a digital marketing agency has pricing models posted on its website, this does not necessarily indicate what your invoice would represent. Organizations also have to change the price depending on the criteria, whether it is a mix of services and the length of the contract. Often different needs have to be priced accordingly. Therefore, from the get-go, your needs must be well articulated so that your prospective agency partner can send you a more accurate quote. If you are searching for something like a full site audit or social media ads, via the website of the agency, you will be able to estimate your exact fees. In which case, it's important to ask follow-up questions like:
Do we need to purchase any additional software or tools to maintain this project? (It could be an email marketing software, a social media marketing tool, a project management software, etc.)
What are the additional fees we have to pay apart from your rate?
Do you give discounts for upfront payments?
Question #2: What is your most successful project so far?
The social evidence an accomplished digital marketing firm should have on their website is customer testimonials and case studies. But if you see them, you don't have to stay there.
To fill in the gaps, you need to ask some follow-up questions. Ask the agency to explain how they can assist you if you can't find any social data on their website, or if what they have is not important to you. They should have a portfolio of the best work on their website for potential customers to reference unless the agency is new.
Question #3: Who do you NOT work with?
You may need to ask the contrary, who are you not associated with?
You should be able to say whether you are one of their ideal clients or not by digging down into their ideal customer profile. It will be easy to qualify your own company if the agency can say which kinds of organizations or partnerships have not been successful and the reason behind them.
Question #4: Who do you work with?
This is a good culture-fit question. You ask this because you want to know who their ideal client is.
Don't leave a discussion without asking what feels like their perfect client profile. If the organization understands their business, and they are frank about it, they should be able to define it well for you. Their explanations of their ideal client profile must include details such as the size of the organization, the budget, the contract retainer depending on the project, the number of teams or individuals working on the project, the extent of in-house experience, and the industries with which they operate.
Question #5: What does your statement of work (SOW) or master service agreement (MSA) say?
The need to consider the terms of your arrangement with an organization can not be stressed enough. Be sure to be familiar with the terms of your contract before signing any agreement. Some things you need to be sure about before cutting a deal are:
Payment terms (e.g. net 60, 30, or 15)
Payment options
Cancellation terms and penalties
Temporary cessation of services
Scope changes
You may request a sample MSA in advance to review it if you are not sure.
Conclusion
You're one step closer to recruiting the digital marketing firm that's right up your alley by asking these questions right off the bat. But you don't have much to go.
Nummero is the best digital marketing agency in Bangalore that focuses on driving outcomes in every campaign we do for our clients. Learn more about what we do and how we can help you accomplish your company objectives.