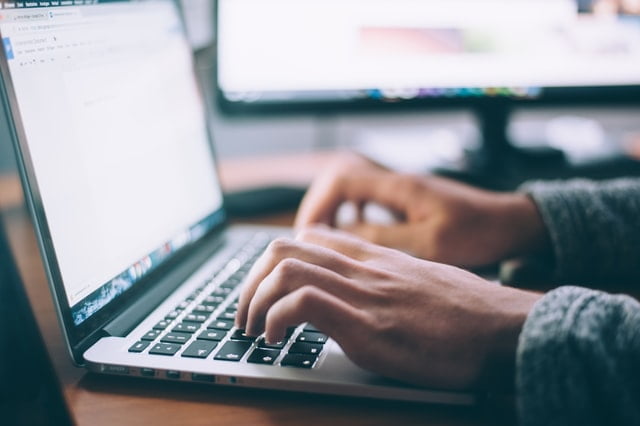 Marketing campaigns are an important part of virtually any company's growth since they may help a firm raise brand awareness, attract new consumers, and improve revenue.
There are several sorts of marketing strategies, and the one you pick should tailor to your company.
So, we'll go over what a marketing campaign is, the eight various sorts of campaigns you may use in your business, and how to run a successful marketing campaign.
What is a marketing campaign?
A marketing campaign is a planned marketing effort undertaken on behalf of a company, brand, or individual to promote a certain activity or goal.
So, marketing campaigns meant to capture the attention of customers in a variety of ways, including television, print advertising, social media, and email marketing.
A marketing campaign's ultimate objective is generally to raise an organization's exposure and bring in new consumers.
A marketing campaign's common components include:
Promotion
Advertising
Distribution
Merchandising
Pricing
Types of marketing campaigns
1. Traditional media campaign
A traditional media campaign uses conventional media channels to raise brand recognition and/or market a product or service.
TV, print advertising, radio, and direct mail advertising are all common conventional media sources for this sort of campaign.
Placing advertising in your local newspaper to inform potential customers about a deal your company is holding is an example of a conventional media strategy.
2. Seasonal push campaign
A seasonal push campaign promotes seasonal promotions, products, or services.
So, companies that see a seasonal surge of business, such as retail chains and restaurants, typically utilize this sort of marketing.
To enhance income during the winter months, a local retail business, for example, may publish social media advertising notifying consumers about a winter deal.
3. Product launch campaign
When a new product introduced, marketing efforts frequently used to raise awareness of the product and why buyers require it.
The manufacturer executes a product launch campaign in collaboration with any distribution partners.
Consider a shoe business that releases a new pair of women's sneakers.
The marketing effort would most likely target women of a certain age range and would include marketing methods such as social media advertising and emails to existing clients.
4 Rebranding campaign
When a firm utilizes marketing to promote a change such as a new company name, logo, or merger with another organization, referred to as a rebranding campaign.
This sort of marketing strategy also utilized by firms who have fallen out of favour with their target consumers or desire to re-establish themselves in their sector.
A fast-food restaurant, for example, has come under fire for serving unhealthy meals.
To stimulate new sales, the firm might utilize a rebranding effort to showcase new healthier alternatives
5 Brand launch campaign
A brand launch campaign, like a product launch campaign.
Is used when a firm creates a new brand and wants to raise awareness of it.
For example, a big corporation just launched a new brand aimed at a hitherto untapped market.
The organization conducts a brand launch campaign to promote.
So, new brand on social media and sends emails to existing consumers giving a discount if they buy from the new brand.
Conclusion
This brings the list of marketing campaigns to a close.
It's quite remarkable what some businesses come up with. Hopefully, seeing these examples has gotten your creative juices flowing for your next fantastic marketing campaign.
Contact Nummero for the finest strategies and experience.