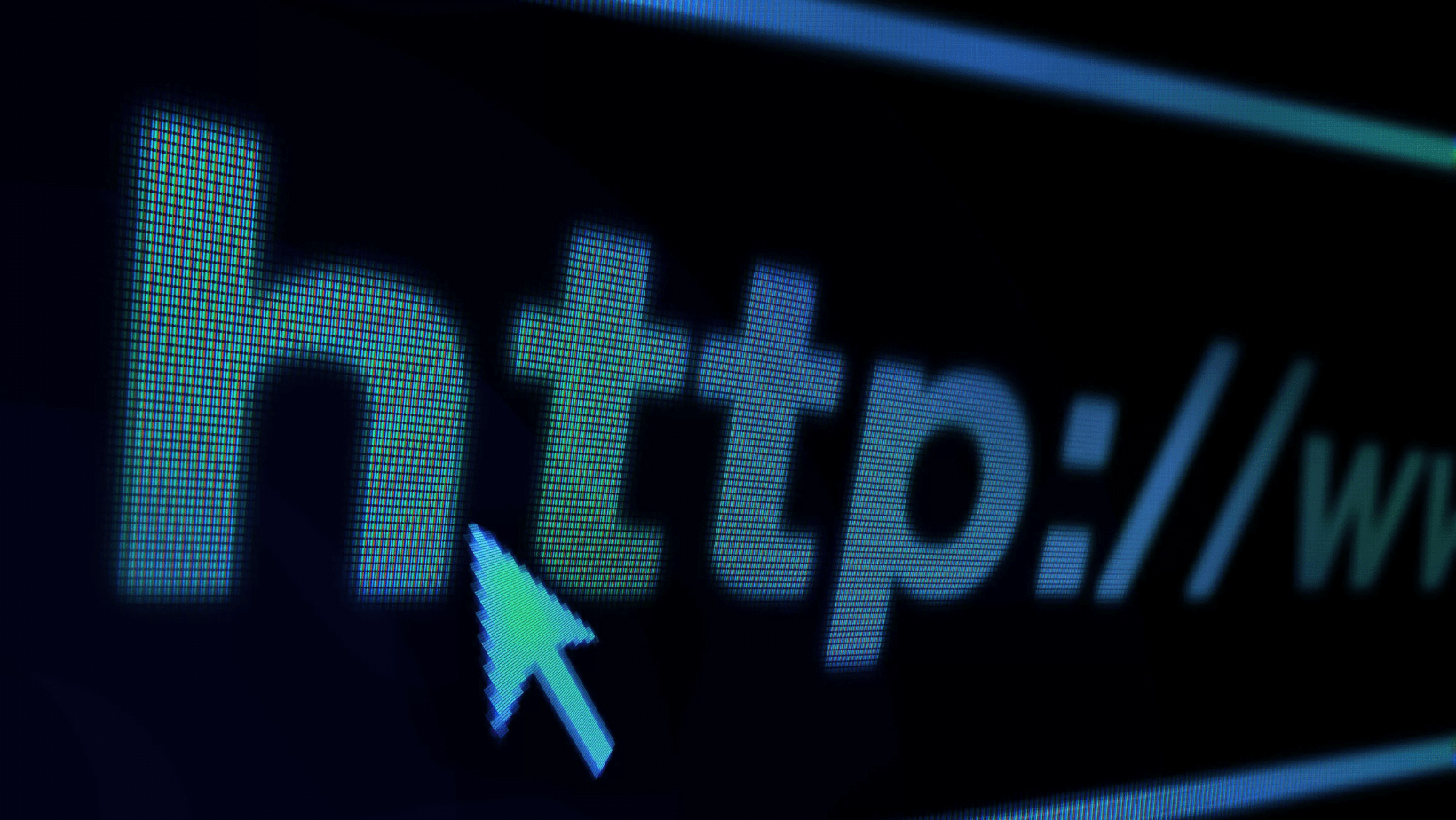 Your website just has one aim: to turn visitors into bookers.
Short product descriptions, authentic images — not stock photos — and videos of your adventures, customer reviews, and an online booking and payment system are the foundations of a solid operator website.
In this piece, I'll discuss how to boost your website's conversion rate, as well as tried-and-true tactics for improving your booking and checkout flow.
Let's get this started.
WHERE DO WEBSITE CONVERSIONS COME FROM AND WHY ARE THEY IMPORTANT?
A visitor's path to becoming a scheduled customer is rarely clear. 
It's unusual for someone to arrange a tour the moment they arrive at your website.
They usually look over a few pages, sign up for a newsletter, or download a travel guide to your location. 
These are some of the different ways you can instantly provide value to your site visitors while also building your brand's authority in the area.
It's a good idea to track the conversion rate of each point of action throughout the customer journey, whether it's signing up for a newsletter or making a reservation. 
It's difficult to discern what's working and what isn't otherwise.
If your boat tour booking page has 100 visitors and 20 of them book a tour in the same session, your page's conversion rate is 20%.
If you're giving away a free downloaded guide around the lake where you run your boat trips, you'll want to track how many people click on the download button or see the pop-up telling them about the guide.
As a result, conversion rate optimization is a method for enticing website users to take the "next right step," such as signing up for a newsletter, downloading a guide, or arranging a trip with you.
IMPROVE YOUR WEBSITE TO GET MORE BOOKINGS AND CONVERSIONS
To increase the performance of your website, we'll optimize essential website pages so that more website visitors take the next logical step – booking a reservation.
Factors promote website conversion.
We'll go through each component in detail, and I'll recommend ways to customize it for tour and activity businesses.
Framework for conversion optimization
1. Proposition of value
What do you have to offer visitors to your website, and what are the overall costs and advantages of taking action?
Is it evident that the information supplied in your guide is worth the work of filling out a simple form if you want to expand your mailing list and are offering a free guide to your location in exchange for an email address?
What value are you delivering to website users who book a trip with you if you want to enhance conversion rates on your booking pages? 
Is this information prominently displayed on your booking page?
Here are some extra details you can include on your booking pages:
Make sure to include the highlights in the itinerary for the tour or activity.

What's included and what's not in the booking price (inclusions and exclusions).

Make it personal by introducing your guides.

Add customer images and reviews for social proof to give users an insight into the experience you provide.

Mention the add-ons that are available (more on this in a little bit)
It's time to go back to your website and change your website to improve relevancy and clarity, eliminate anxiety and distraction, and drum up the urgency to book a tour right now.
2. Pertinence
Before you can increase the relevancy of your content, you must first understand your target audience and what they care about.
Returning to the boat tour example, if you are targeting young families, your material should include health and safety precautions for youngsters as well as exciting (and safe!) family water activities. 
It should not contain any graphics or information that depicts a romantic trip or an adrenaline-pumping adventure.
As a result, when editing website content for relevancy, we should consider the following:
Is this page's content relevant to the value proposition?

Is this information relatable to my target audience?

The content I'm displaying what visitors expect to see?
3. clarity
Is your value proposition on this page clear, and have you defined your call-to-action (CTA) or next best step?
When revising a website page for clarity, we should consider both the content and the appearance.
Are you making it obvious in writing what the next step should be in terms of content? 
If you're trying to get people to sign up for a newsletter, say something like, "Want more adventure stories? 
Subscribe to our newsletter."
"Book your next trip now," if you're aiming to persuade more people to book a tour with you, could be a smart first step. 
To compliment your CTA button, you might add this to the body of your text or above or next to it.
Are your CTAs prominently visible on your page in terms of design? 
Here are some guidelines to keep in mind:
Place your CTA above the fold (the part of the page that readers can see before scrolling down).
Is the text on your CTA clear about what occurs when people click on it?
If you want people to sign up for a newsletter, for example, the CTA button should state "Sign up" or "Join newsletter list." 
"Book now," or "Save your spot," should be the content on a CTA button that initiates your booking process.
Is your CTA button noticeable? 
Using contrasting colors in your CTA attracts website users' attention, highlighting the next best move.
Check out this blog post for more in-depth writing and examples on creating the ideal CTA for your website.
4. Nervousness
Are there any elements on your page that cause your clients to be unsure or doubtful? 
Maybe some data is missing and you're getting a lot of warnings about it? 
This is especially crucial to think about if you provide adventure or outdoor experiences that necessitate extra health and safety precautions.
Tim Warren discussed defining / credibility statements in his webinar, which are comments that convey experience, quality, safety, and social evidence. 
An excellent defining / credibility statement can help alleviate fear and uncertainty by swiftly establishing confidence.
It's simple to make your credibility statement; simply include the number of years you've been in the company and the number of guests you've served.
Here are some of Tim's examples:
"Over 3,000 satisfied customers in over 20 years"

"Since 1999, we've had over 3,000 satisfied customers."

"30 Years and Thousands of Happy Eco-Adventure Travelers"
You should also consider the following factors in addition to providing a defining / credibility statement on your website:
Review your existing health and safety rules and consider developing a new page dedicated to detailing the procedures you've put in place to make it apparent that your health and safety safeguards are Covid compliant.

Highlight your cancellation, rescheduling, and refund policies — Are you unsure what to include in your policies? To get started, go to this blog post.

Enhance the look and feel of your website — Slow-loading websites with cluttered or outdated designs, as well as stock photographs, can create the impression that your tours aren't as good as you claim. If you have the time, upgrade your website with these 11 tour operator website tips.

Show that your consumers have a good time when they book with you by including client reviews, testimonials, and even images.
5. Interruption
Are there any aspects on your page that divert consumers' attention away from the main goal? 
Do you have any elements that are in conflict?
Distractions are small chunks of content or design features that divert users' attention away from the page's main goal. 
Consider your booking page: all of the content and design should be geared toward getting the user to book a tour with you. 
You should not ask them to subscribe to your newsletter or read your most recent blog post.
Keep your page's text brief and focused on the essential point to avoid distraction. 
To make your content easier to read, break large blocks of information into smaller paragraphs or utilize bullet points.
Reduce visual clutter and unneeded features in your design. 
Reduce the number of ways visitors might abandon your critical booking pages as much as possible. 
Decrease the number of hyperlinks that lead users away from the page as a first step.
Here's an example of how marketing professionals can make landing pages less distracting.
6. Time is of the essence
Give your visitors a reason to act right away.
To create urgency, run flash sales, short promotions, or campaigns, or consider delivering seasonal experiences.
Incorporate terms like "Spots sell out quickly" or "Limited seats available" into your material to create a sense of urgency.
You can also include timers in your booking flow, such as a 15-minute timer that begins running when website visitors add excursions or activities to their cart.
Conclusion
Pick your top three tours and clearly explain the value proposition for each one before you start optimizing your website. 
Then, jot down three to five more points that demonstrate the value of your brand in comparison to your competition.
After that, identifying the correct pages to start optimizing is simple.
Look in the analytics section of your website builder for pages with the most website visits but the lowest conversions over the last year. 
These are the low-hanging fruit for you.
Begin by revising your material for clarity and relevancy, then eliminating distractions and anxiety from your content and page design.
Finally, consider a few other strategies to build urgencies, such as incorporating urgency into your web content or launching a campaign or flash sale.
Finally, examine your booking and checkout processes for simple ways to improve your booking process and add upsells to your website.
Contact nummero, the top web design agency in Bangalore, for the best web design services.
Good luck with your optimizations!