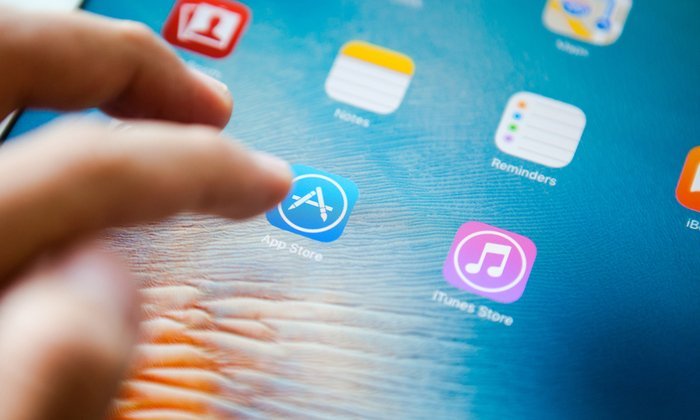 ASO (App Store Optimization) for Mobile Apps .
Mobile applications were practically non-existent a decade ago,
and there was no such thing as an app store.
But all of that changed when smartphones were invented.
In July 2008, Apple launched the first app shop for its iOS platform,
which was quickly followed by Google's app store
(now Google Play) for the Android platform.
Following that, developers all around
the world embarked on a mad dash to create the greatest applications for mobile devices.
There are over 2 million applications available right now, and the number is only going to grow.
As a result, the most difficult issue for a developer is getting their app recognized.
According to studies, the majority of consumers locate the applications
they want through app store searches.
A higher position in the app store is thus
the most significant element in increasing traffic
to an app page and then converting that traffic into downloads.
However, keep in mind that there are two big participants in this sector.
Unlike the web, where Google is the defining term
for search and SEOs are geared towards optimizing
websites to meet the requirements of Google's search algorithms,
the app industry has two major players: Apple and Google,
and the criteria for getting higher ranking in app store
search for these two platforms is drastically different in some ways and similar in others.
Google Play (Android)
Keywords – If you are concentrating on Google Play, your App Store optimization strategy
should emphasize the use of relevant keywords without going excessive.
The first step is to do research and choose the ideal keywords for your app.
Once you've compiled a list of such keywords, utilize the most significant ones in the app's title.
Make sure your research is extensive so you
don't have to modify your app title frequently, which may be harmful.
The title should be exact but distinct to stand out.
Make it as short as possible because lengthier titles may be shortened on some devices.
The description is the second most essential component.
The description is taken into account
by Google Play's search algorithm, so utilize this area wisely.
There are two parts to it; the section of the description displayed above
the fold should contain the most important information about the app.
The secondary keywords should used throughout the rest of the description.
Because Google dislikes spam, the keywords should not stated more than 5 times.
Graphics and pictures — Make the most of your graphics and photos.
Screenshots may  uploaded to Google Play from the app page.
Use screenshots that best illustrate your software and demonstrate its utility.
Texts or other video snippets can used to describe the tale of your app.
Use an app icon that reflects the program's usefulness and beauty.
Because an icon is the first thing a customer
sees in search results, it must be engaging and appealing.
Conclusion
After everything said and done,
the quality and usefulness of your app will propel
it to the top, so ensure that it user pleasant and is
maintained and enhanced through updates.
So,You may contact Nummero, a top digital marketing agency in Bangalore.