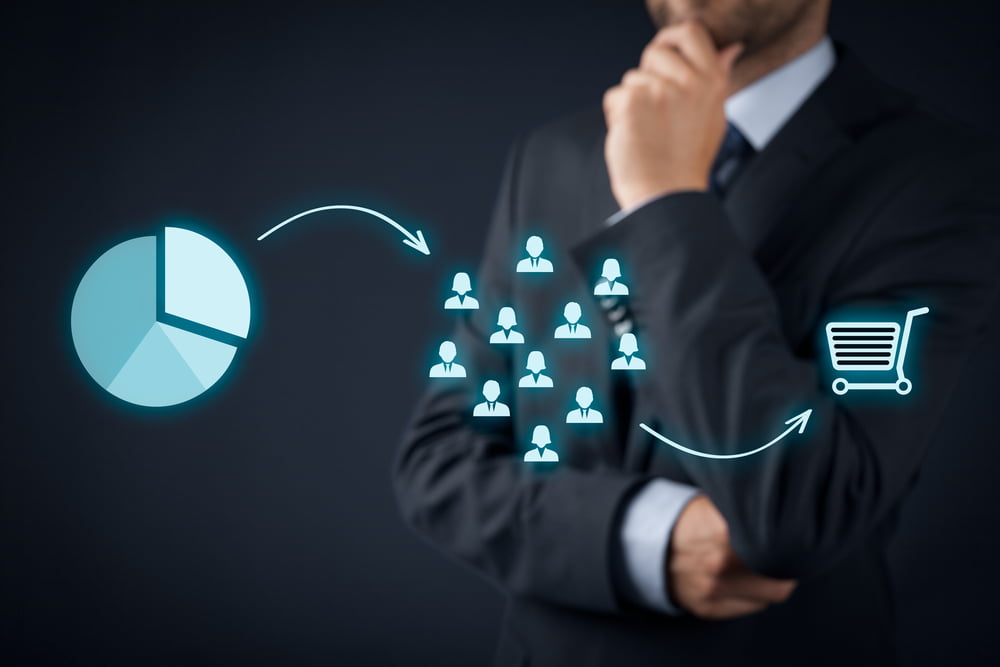 A strategic business unit may be defined as a group of operations carried out by a firm
that is distinct from the rest of the company's activities and for which a common strategy can be established.
This strategy is distinct from the others,
yet it is not entirely autonomous
because all of the strategies of the many strategic business units are integrated inside
the company's overall goals.
The origins of the strategic business unit idea must be located in the 1960s,
given the General Electric firm's significant degree of diversification,
which prompted it to separate regions inside the company in which it could establish specified strategies.
This phrase refers to the concept of creating value through synergy by merging diverse firms that  connected.
This idea was generally accepted and helped to rationalize the diversity that the United States
experienced, particularly in the 1970s.
The strategic business unit enables companies to have distinct business units
that compete in diverse marketplaces where customers have specific demands
that necessitate a succession of services or goods.
Strategic Business Unit Defined
A strategic business unit is a fully functional and unique element of a company
that establishes its strategic vision and direction.
Within major corporations, numerous smaller specialized divisions focus on specific projects and goals,
and this organizational structure is common in global corporations.
The strategic business unit, also known as an SBU, is still an essential part of
the firm and must report back to headquarters on its operating condition.
They will often function as a distinct company with a special
emphasis on target markets and will be large enough to
include internal departments such as finance, HR, and so on.
There are several excellent examples of SBUs to which we can all connect.
General Electric, for example, has 49 SBUs across sectors such as appliances, aircraft, and electronics.
LG works similarly, with SBUs competing in electronics and appliances, among other areas.
So, why do each of these SBUs differ while yet being part of the same organization?
We'll talk about it immediately.
Example of a strategic business unit
We may use an example to help us grasp the notion of a strategic business unit.
To understand what a business unit is, consider the Coca-Cola firm,
which has several strategic business units
such as Fanta, Aquarius, Nestea, and Aquabona, each of which focuses on a distinct market.
Another example of a strategic business unit is Zara, which owns
many SBUs such as Pull & Bear, Bershka, and Massimo Dutti.
Differences in SBUs
When GE, LG, or any other firm launches a strategic business unit,
there are obvious variations from the typical pyramidal, hierarchical structure that businesses use.
It might be difficult for the pyramid structure to establish a business plan
that encompasses all areas of the marketplaces in which the firm operates.
As a result, parts of the business are sometimes ignored or are not as comprehensive as they should.
As a result, companies start forming SBUs,
which have their distinct capacity to develop an industry-specific strategy as it pertains to their role.
This enables the SBU to conduct competitive analyses on
their market positions and produce goods and services that satisfy the demands of their target audience.
Conclusion
A strategic business unit (SBU) is an excellent
instrument for assisting a company in more efficiently targeting its client base.
According to some experts, larger businesses should not divide up into strategic business units since it has some downsides.
Nonetheless, establishing a strategic company division  difficult but profitable if done right.
You may contact Nummero, the best digital marketing agency in Bangalore.