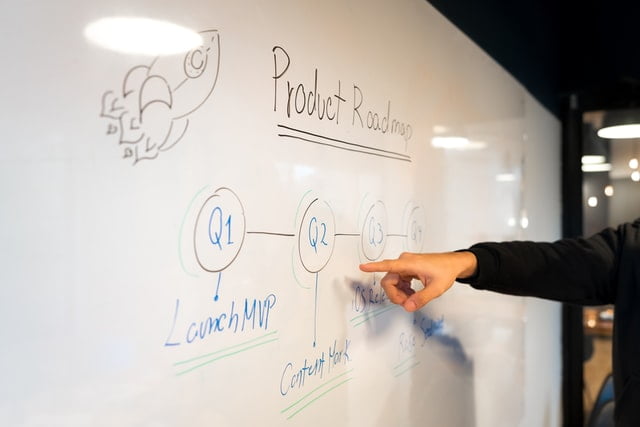 Ad campaigns are a collection of advertising that all focus on the same message.
They design to achieve a specific commercial purpose while also leading to conversions.
Creating brand awareness for a new product or service, increasing sales for a certain product.
Or service, and generating leads by encouraging potential customers to sign up for an email list, subscription.
Or other free offers are some of the business goals that ad campaigns might target.
It is critical to understand that advertising campaigns entail more than simply crafting an eye-catching ad and placing it on a search engine results page.
Ad campaigns must be well-researched and structured for the best outcomes, with a clear, linear plan for marketers to follow.
Creating advertisements and other content that raises awareness for and interest in your products or services begins.
With identifying business goals, researching keywords that better reach and represent your target audience.
And then creating advertisements and other content that raises awareness for and interest in your products or services.
Why are Ad Campaigns Important?
Ad campaigns are vital since they can give your company a distinct advantage in terms of marketing and advertising.
Of course, the goal is not to outperform other firms, but to find the people who will gain the most from yours.
This entails identifying and catering to Internet users who could profit from your products or services,
as well as converting them into long-term consumers.
Having a lot of site traffic and post views is meaningless if they are coming from the wrong people.
Customer demographics are important if you want to make a difference in the size and performance of your company.
With this in mind, advertising campaigns can help you reach the ideal audience.
How Can You Create Great Ad Campaigns?
There are a few important movements to undertake when producing amazing ad campaigns for rapid success.
Setting a campaign aim, identifying a target audience, segmenting an audience,
and selecting the best means of advertising are all examples of this.
Setting a Campaign Goal
Let's start with the fundamentals.
Even if you have a creative ad campaign in mind, you won't have much if you don't have a clear aim for the campaign.
For advertising campaigns to be valuable to your business, they must have a goal.
Are you unsure of what your specific goal should be?
No need to be concerned.
The most typical campaign objectives are to acquire new clients,
successfully promote present items, launch new products and services, and increase overall brand awareness.
Whatever aim you want to achieve, be sure you've recognized it before you begin any ad campaigns.
Identifying the Target
Your targeted audience is your target. Identifying who this is and what they require is crucial to achieving your objectives.
Define in detail who you want to reach with your marketing campaign.
Consider age, social standing, marital status, habits, likes, dislikes, education level,
and hobbies to obtain a good picture of who will benefit the most from your business.
Conclusion
Knowing what you're doing and why is half the battle when it comes to advertising campaigns.
However, before you begin your ad campaigns, you should ensure that your website is in good working order.
You can contact Nummero Best Digital Marketing Agency.