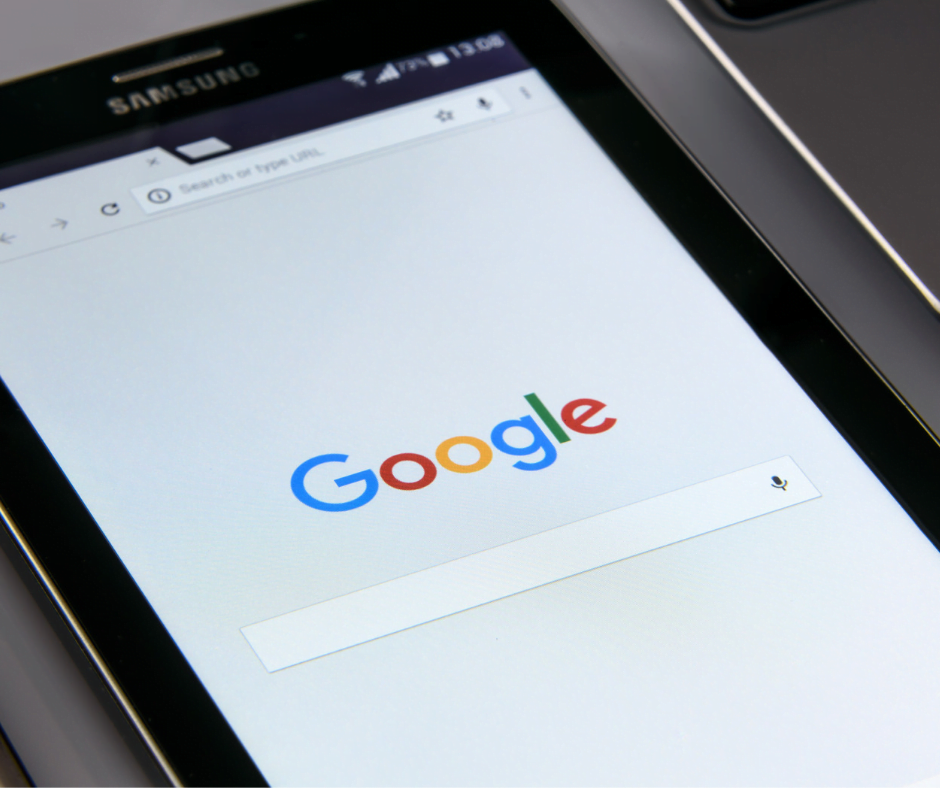 What is the intention of Google Keyword Planner? What is it used for, precisely?
The Keyword Planner tool is needed to assist advertisers in identifying relevant keywords and even some obtaining data for specific keywords such as search volume, competitiveness, and ad pricing.
If you're just getting started with search engine marketing, keyword testing is a fantastic way to start. Google's Keyword Planner is a perfect guide to get you started if you're either using Google Advertising (formerly known as AdWords) or want to start integrating search ads into your marketing campaign.
Before we get into how Keyword Planner operates, let's go through what keyword analysis is and why it's relevant for both organic and paid digital marketing campaigns.
What is keyword research and why is it important?
If you're new to search engine marketing, you should know that keyword analysis is one of the most crucial steps in optimizing your website for better SERP results.
Here are a few options for resolving the issue.
To figure out what to rank for, keyword analysis is a key activity in SEO. It entails finding common terms or phrases that are important to your company or sector.
Many companies begin by compiling a list of keywords that are important to their industry; but, after you have that list, you must determine which keywords will fit well for your specific campaigns and websites.
Keyword analysis allows you to learn more about the market for certain keywords and how difficult it will be to bid for those phrases in both organic and paid search results.
Understanding the market would allow you to properly adapt your strategy and optimization efforts to improve your SERP ranking.
Proper keyword analysis can reveal several ways in which searchers could use language to locate items or knowledge in the SERP. It will also assist you in coming up with fresh content concepts, learning more about your target demographic, and keeping up with industry terminology.
What is Google Keyword Planner?
The Google Keyword Planner is a tool that will help you find keywords for your Search Network campaigns. It's a free app that lets you find keywords specific to your company and see how many monthly searches they attract, as well as how much it costs to target them.
Discovering New Keywords
When you're looking for keywords to use in your campaign, you can use Keyword Planner to get ideas for similar terms. This becomes useful if you don't know where to begin when it comes to searching keywords for your pages.
For instance, you can start by typing in specific search terms like "men's t-shirts" or "t-shirts for men," and Keyword Planner will provide you with keyword insights as well as a list of similar keywords.
The more broad your initial keywords are, the more recommendations you can see; It is not recommended, however, to be excessively specific or vague.. Instead of beginning with "men's t-shirt," you might begin with the type of t-shirt you choose to market, such as "men's crew neck t-shirts."
See Average Monthly Searches
Another advantage of using Keyword Planner is that you can see approximate monthly keyword searches. The campaign's success hinges on knowing how much the industry's keywords are reviewed.
You don't want to target keywords that no one searches for, but you also don't want to target keywords with a ton of searches because they're more competitive.
It also aids in determining which keywords or phrases people use more often when looking for specific items or facts. Understanding the consumer and how they can look for your goods is crucial to the success of your campaign and tactics.
Discover Costs for Keywords
Another critical factor to remember for your campaign is the expense of the keywords you want to advertise. Fortunately, Keyword Planner shows you the estimated burden of having your ad appear on queries for a keyword, making it easy to decide which keywords are better for your approach and budget.
Since there is a lot of competition for such keywords, if the average monthly price is higher, the rates are also maximum. If the average monthly demand is lower, the outcome is mostly the opposite, but variations are depending on the market.
Conclusion
Contact our team to learn more about how to use Google's Keyword Planner. We provide the best Seo service to assist in the growth of your business. To learn more about Google's business tools or to see how to improve your online success, contact Nummero