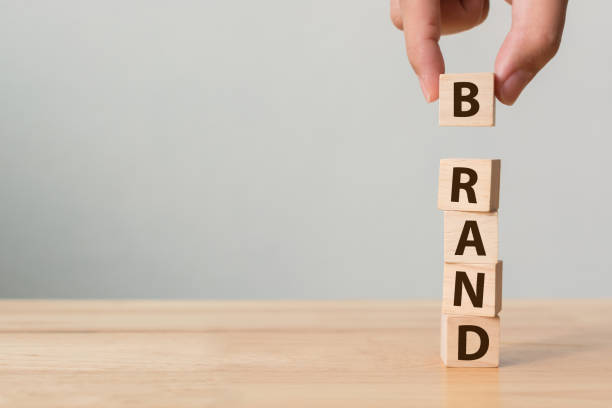 The internet has advanced significantly, and audiences now have access to a variety of resources and selection procedures. The majority of people nowadays tend to do their shopping and look for items online. It has ushered in a new age of marketing: digital marketing. Also, the modern business sector must devote a significant amount of time to digital marketing to maintain its brand image. it is one of the most effective ways to manage and develop a strong online brand picture. It's also necessary if a company or brand wants to expand its customer base. Digital marketing is useful for brand management and brand building, according to a social media marketing firm. But, what are the advantages and why is it necessary? To learn more, read this article to the end.
Because of its global reach, digital marketing is critical for brand management. This means that a business can quickly interact with a targeted audience and customers from all over the world. A brand can easily link to a wide pool of audiences without much effort in the digital marketing arena, which has a global scenario. Furthermore, the digital market helps the company to test markets in various global regions without having to spend a lot of money.
Brand building necessitates visibility. When people see your brand regularly, they become familiar with it. And establishing awareness is the first step in creating a solid, well-known brand. As a result, high exposure will work well for your brand, and digital marketing allows for global brand awareness. The use of social media will assist in the creation of a better image and brand management. For a good brand picture, a credible digital marketing firm may assist you in increasing your exposure on social media sites.
It allows you to build a dedicated viewer base.
You can easily create a community around your brand through digital marketing, which involves a devoted audience and loyal customers. The brand culture makes it easier to connect with consumers and comprehends their needs. It indirectly contributes to the creation of a buzz around your brand, allowing people to connect with it and become interested in purchasing your goods or services.
Conclusion
As a result, digital marketing is vital, as it assists in the creation and maintenance of the online brand image, resulting in improved business and clientele. To get a proper brand management service, you can link with the Best Digital marketing agency Nummero.