Our Trusted Partner








Design Process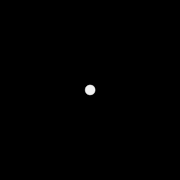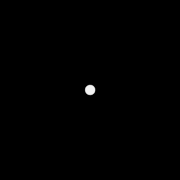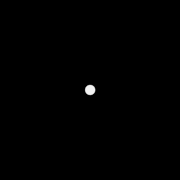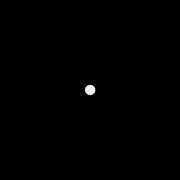 SOFTWARE DEVELOPMENT SERVICES

Custom Software
Development
Run your business the way you want. If you have a vision we can make it a reality. Anything to dream up to help your business run better, no matter how big or small, we can build it.

Web
Portals
Serve your clients more efficiently, or make business systems more accessible to employees. With a 24/7 web portal we can help integrate your current systems into one convention location.

Mobile Application
Development
Empower your workforce and expand your productivity from the office to the field. Get everything you need to run your business allright at your fingertips.

Business Intelligence
Dashboards
Make better decisions based on real-time information. Our custom dashboards can tie existing systems to help you uncover visualize and unleash the most important information about your business.
DIGITAL MARKETING SERVICES
Talent solution for your business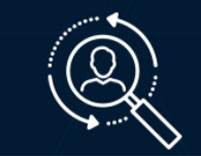 Staffing & Recruiting Services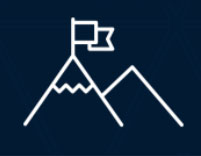 Search Services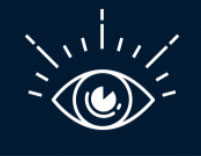 Talent Advisory Services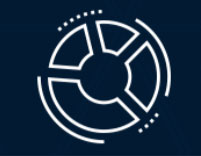 Manage Delivery Services
WORK WITH US
Let us get to know your needs.
Top