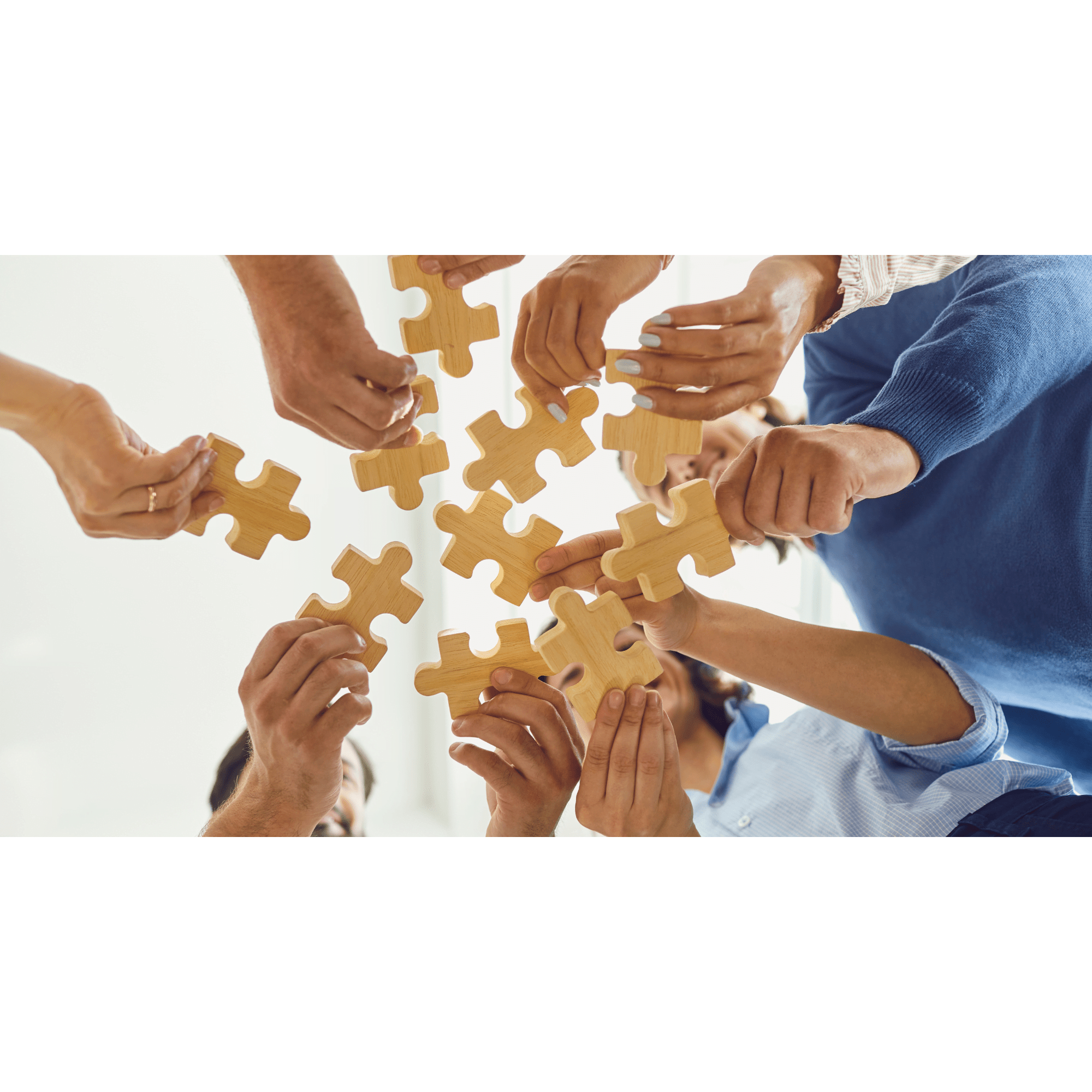 Abdul Salim
CEO
Please introduce your company and give a brief about your role within the organization.
Nummero is a digital marketing agency that provides small and medium-sized businesses all over the world with digital marketing solutions & we help SMBs reduce their digital marketing cost by 50% and improve their ROI by 3x.
While the Founder wears many hats, my main responsibilities include Corporate Strategy, GTM, Business and Market Development, Digital Strategy, Strategic Projects like Digital Transformation, and Leadership Development.
What is the story behind starting this company?
I've been a part of digital strategy & execution for more than 20 years, and during that time I noticed a clear gap between what SMBs needed to succeed digitally and what the agency was providing. To close that gap, I started this company. I've always had an entrepreneurial spirit because my father was a successful entrepreneur, and I've learned a lot from him and tried to follow in his footsteps.
What are your company's business model–in house team or third-party vendors/ outsourcing?
90% of our team members are internal and dispersed over the world, although we do occasionally recruit consultants when we have needs for customers.
How does your company differentiate itself from the competition?
As a subscription-based agency, Nummero offers a wide range of services. Clients pay us a monthly retainer fee for all their services, which means they not only save money on high-quality services but also have the flexibility to use services as they see fit without being bound by binding contracts. We are a highly data-driven business, and our sole goal is to increase ROI for our clients. As an agency, we offer a full range of services, including any service related to digital marketing.
What industries do you generally cater to? Are your customers repetitive? If yes, what ratio of clients has been repetitive to you?
We are specialists in providing digital marketing services to IT / ITES / HEALTHCARE / RETAIL / REALESTATE.
Please share some of the services that you offer for which clients approach you the most for?
Digital Marketing Services Package (all areas of digital marketing, including SEO, SMM content writing, and website maintenance) at a very reasonable price and of the highest calibre
Helping B2B Companies Generate 20-100+ Meetings Per Month.
We are India's No 1 Business Development Service that generates your business high-quality leads, meetings, and sales so you can scale up your business fast. Powered by LinkedIn and Email Outreach Automation and a Multi-Award-Winning Sales Team.
For platforms including websites, mobile apps, web applications, and more, we specialize in UI/UX.
We are YouTube optimization experts who have assisted numerous YouTube channels in increasing their revenue & views by a factor of 2x to 10x.
What is your customer satisfaction rate according to you? What steps do you take to cater to your customer's needs and requirements?
With a 98% customer satisfaction rating, we regularly gather consumer feedback to gather information and advance our business.
Each account has a dedicated account manager, who spends a lot of time learning about the needs of the client during the discovery phase to provide them with high-quality services
What kind of support system do you offer to your clients for catering to their queries and issues?
We provide 24-7 support to our customers because our employees work in different time zone.
What kind of payment structure do you follow to bill your clients? Is it Pay per Feature, Fixed Cost, pay per Milestone (could be in phases, months, versions etc.)
Subscription Model
Milestone Payment
Fixed Cost
Do you take in projects which meet your basic budget requirement? If yes, what is the minimum requirement? If no, on what minimum budget you have worked for?
Our Packages start at $4,99 per month to $9,999.
What is the price range (min and max) of the projects that you catered to in 2021?
$499 to $9,999.
Where do you see your company in the next 10 years?
In addition to offering 360-degree digital marketing services, we have established a lead generation product and are developing a MarTech product that will help businesses increase their ROI by 3x and cut their digital marketing costs by 90%. we are moving from a service-only company to a service + product organization in the next 10 years.