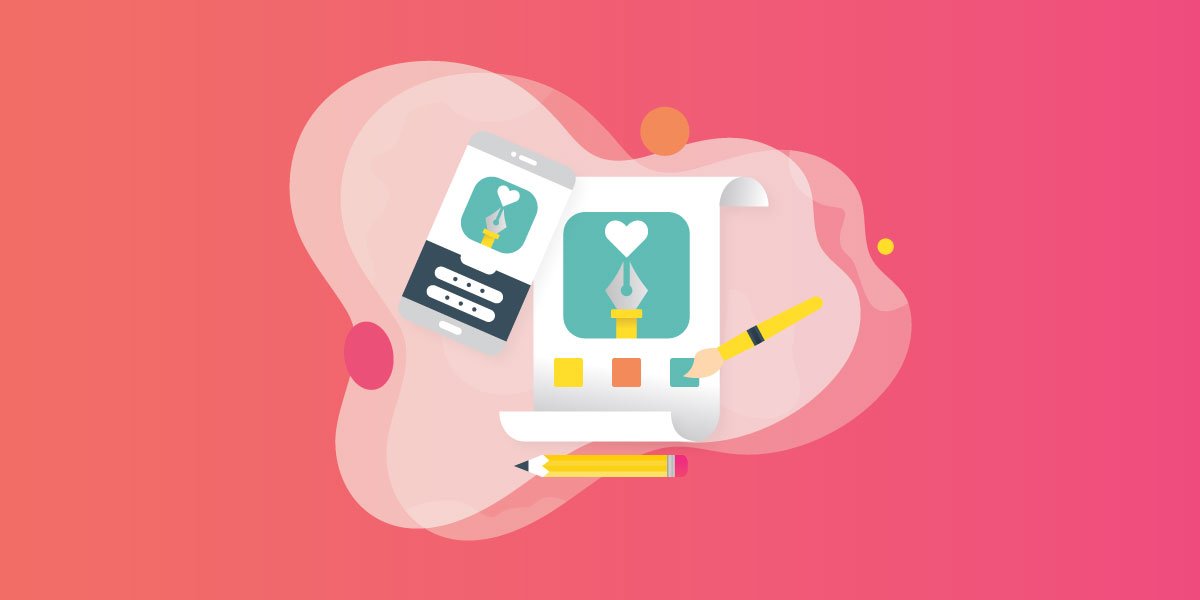 The design of your logo is an essential component of your brand.
Consider how many logos you recognize that do not include their brand name.
That is the strength of a distinctive logo, which indicates high brand recognition.
Do you need any more convincing why logo design should be a top priority for every business?
Take a look at the following points.
Why is Logo Design Important?
First Impressions Are Everything
Because logo design is effectively the face of your company and business,
you must make a strong first impression.
Your logo is your company's initial introduction to new, potential clients,
so it must express what you have to offer right away.
It must appeal, create confidence, and enlighten clients to get them to inquire more.
There are no second chances if your logo does not immediately attract curiosity.
Separates You from the Competition
Because your company is one-of-a-kind, you must ensure that your logo design is as well.
Stand out from the crowd by using your logo to show them what makes your firm unique.
The appropriate symbol, typeface, and colour scheme express your beliefs and goal,
as well as the overall story of your organization.
Dare to be unique and show the audience why you are superior to the competition.
Builds Your Brand Identity
Branding is the story behind your firm that will persuade your audience to invest in it.
Even if logo design is only one aspect of your brand, it is the basis around which your brand created.
Because your logo serves as an identity for your company, your choice of colours,
fonts, and images are one of the most essential aspects of your brand.
Encourages Brand Loyalty
If a consumer is satisfied with your services or products the first time they use them, brand loyalty begins.
Because people have faith in your business, they will remember your logo,
search for it when they buy, and promote you to their friends
and family by showing them your logo.
Consumers value consistency and your logo will provide them with this.
The Impact of Bad Logo Design
Do you recall when GAP Clothing launched a brand makeover around a decade ago?
Do you recall GAP Clothing nearly immediately reverting to
its previous logo in response to the ensuing backlash?
Although it was not deployed in the UK, the entire globe was aware of the shambles that was GAP Clothing's new logo.
Their consumers were not lovers of their current and modern approach,
instead of labelling it cheap, tacky, and uninteresting.
If the consumer is not on board, if they do not understand
the motivation and what it means for the business, they will detach, which can harmful to brand loyalty.
Conclusion
The first step in developing your brand is to create a logo.
Everything you want to convey about your company should represented in your logo,
which can then use in all of your online and offline marketing.
You may also contact Nummero, the best website development company in Bangalore.