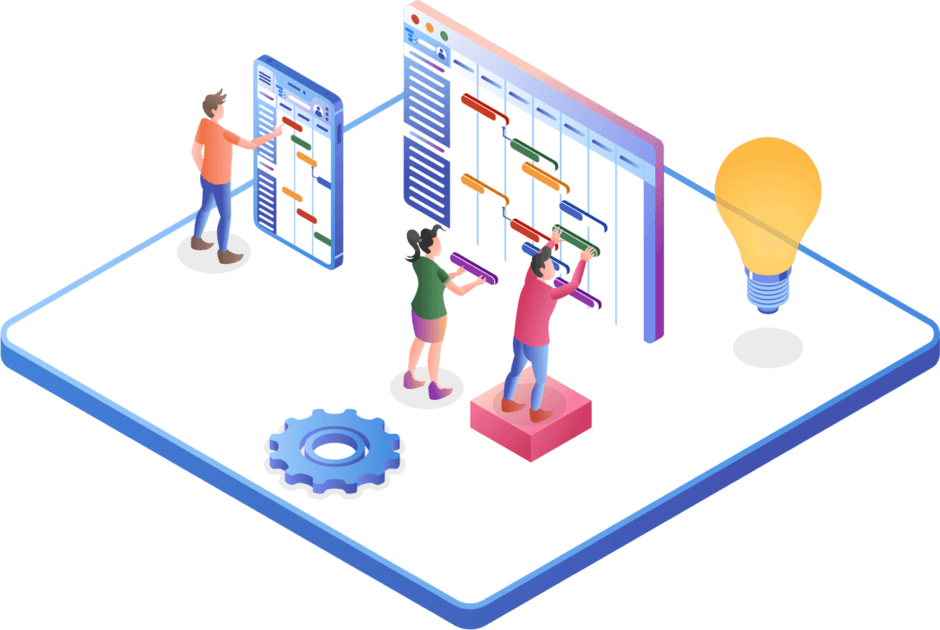 Marketing management is the process of identifying lucrative possibilities and creating them through pleasing consumers.
Marketing management is customer-focused.
As a result, the marketing manager must identify the services that please customers
and those that fail to fulfil their requirements and expectations so
that plus and delta may be established to compensate for the lack.
What is marketing management?
So,Marketing management is the act of directing the marketing elements of a company,
defining the company's goals, arranging the plans step by step, making choices for the firm,
and executing them to maximize turnover by satisfying the needs of the customers.
So,A marketing manager must conduct extensive research to understand
what marketing management is and how to improve it to your company's advantage.
To attract customers, marketing management focused on product, venue, pricing, and promotion.
So,These four Ps are determined by the company's management based on consumer demand
for what they want to buy, at reasonable market pricing, and easily accessible in shops or online.
Marketing management must deal with and facilitate the inflow of these components for the firm to survive.
Objectives of marketing management:
Each firm has predetermined goals, which guided by marketing management goals.
The following are the fundamental and significant goals of marketing management:
Attracting new customers
So,The primary goal of marketing management is to acquire new consumers to boost product sales.
Various methods are put in place to ensure that as many clients as possible
are drawn to the company's products, including broadcasting advertising on
TV channels or social media, distributing brochures, and organizing a sales staff to showcase the items.
Satisfying the demands of customers
Another key goal of marketing management is to retain customers
who have linked with the company's products for a long time, please.
Quality is important for this purpose, but good service is also important,
such as timely product delivery and product delivery without damage.
Profitability
A firm cannot continue indefinitely if it does not make a profit.
Profit is the lifeblood of any business.
Profit required for a business's growth, diversification, and upkeep.
So,A firm must understand what market management is to achieve this goal.
And how will these market goals be met?
So,A company's management team maintains marketing on track by delighting existing
and dependable consumers and recruiting new customers to maximize profit and development.
Maximizing the market share
Another goal of marketing management is to maximize marketing share.
Companies employ several techniques to maximize market
sales of their products by comparing them to the market economy.
Discounts sometimes offered by businesses to attract clients.
They occasionally create appealing and distinctive packaging and provide incentives.
Creating a good public reputation
A company's public reputation is critical to its growth.
If the firm has a favourable public image, it has more opportunities
to develop and diversify, but if it has a negative reputation, it will not survive.
Marketing may improve a company's reputation and make it more trustworthy to customers.
Conclusion
Marketing management is the backbone of running a successful and respectable organization
Since, this has performs many duties to fulfil the firm's goals that were previously established in the corporate mission statement.
This article discusses the significance of marketing management in
dealing with many internal and external elements to achieve significant results.
You may contact Nummero since we are the best digital marketing company in Bangalore.